Bergen Airport (BGO)
Use this website to quickly find the most important information about Bergen Airport Fleslandt: Flights, Departures, Arrivals, Parking, Car Rentals, Hotels near the airport and other information about Bergen Airport. Plan your travel to BGO Airport with the information provided in this site.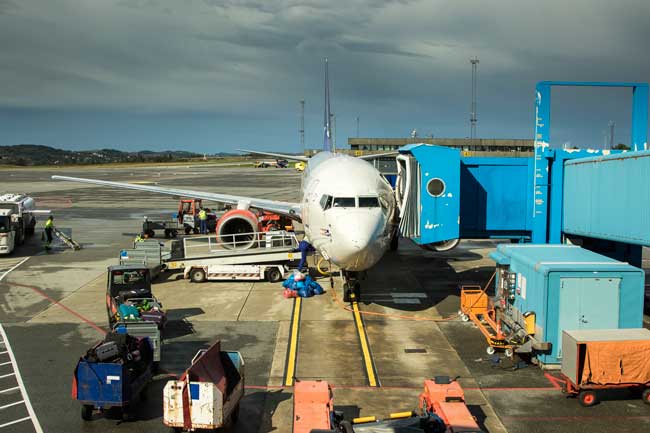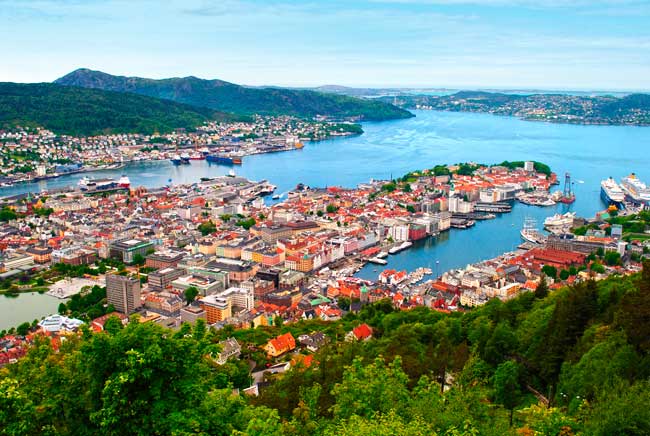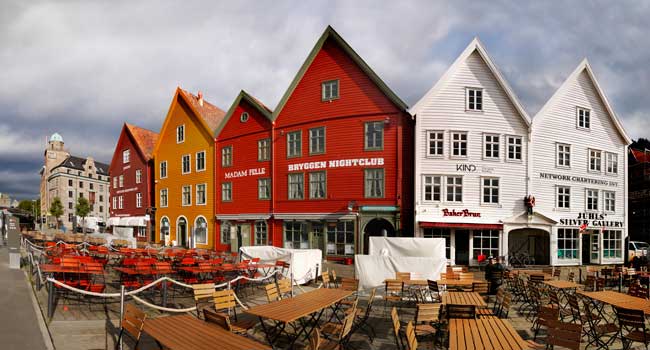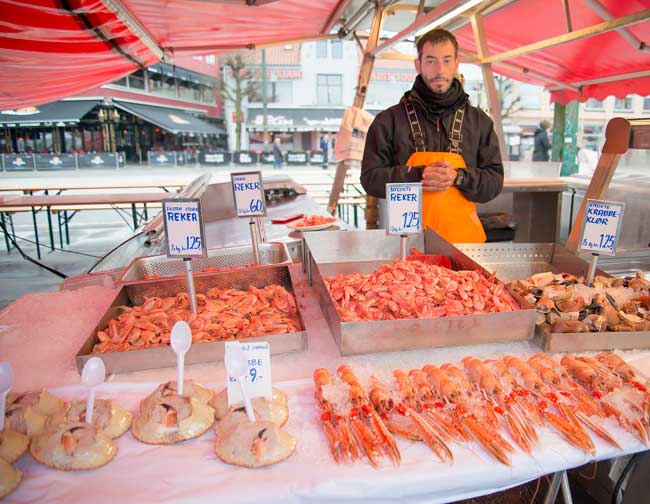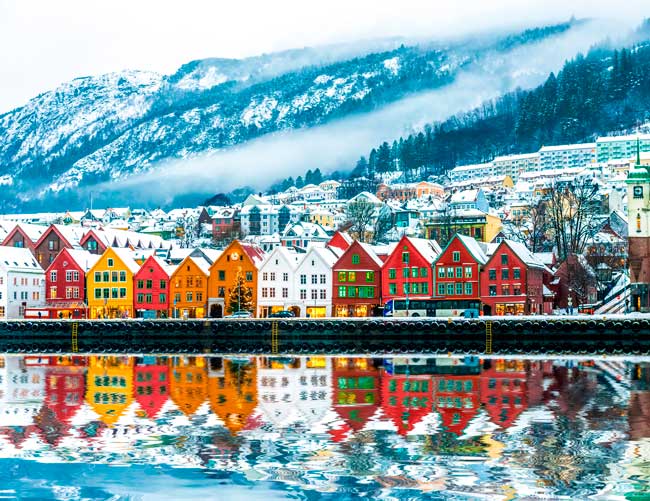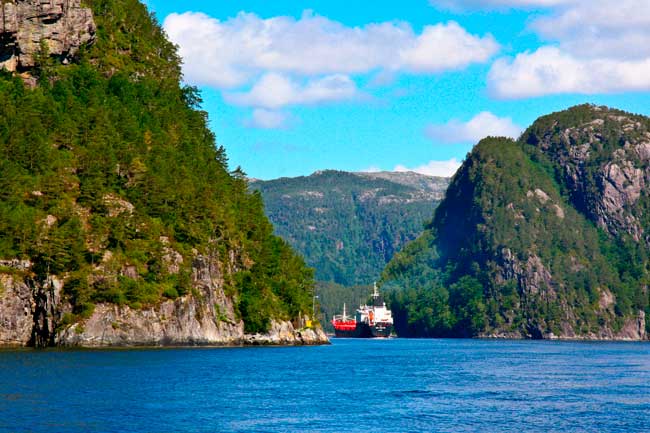 Bergen Airport Flesland (IATA: BGO, ICAO: ENBR) is an international airport located at Flesland (Bergen) in the Hordaland county, Norway.
It is 18 km away from the city of Bergen. It is the second busiest international airport in Norway and the main hub for Scandinavian Airlines (SAS), Norwegian Air Shuttle and Wideroe. The Oslo – Gardemoen route is one of the busiest routes in Europe.
Top 10 international destinations from Bergen Airport are London, Copenhagen, Amsterdam, Frankfurt, Stockholm, Paris, Barcelona, Berlin, Aberdeen and Reykjavik.
Bergen Airport registered a total flow of 6,021,020 passengers in 2015.
The following means of transport are available at Bergen Airport to get to the city center:

Light Rail: By the Light Rail, transfer from Bergen Airport to Byparken (Bergen city centre) within 45 minutes. (See more information)

Bus: By either bus options Bergen Airport Bus or Nettbus bus line 23. (See more information)

Taxi: Get to Bergen downtown within 30 to 40 minutes. (See more information)

Car hire: Hire a car through our search engine or in the Arrivals Hall of Terminal 1. (See more information)
Bergen Airport offers the following services to passengers:

- Currency Exchange
- Lost baggage
- Luggage wrapping
- Toilets
- Smoking allowed areas
- ATMs
- Parenting rooms
- Wheel-chair renting service
- Duty-free shops
- Information booth
- Free Wi-Fi connection
- Baggage carts
- Baggage storage
- Medical Clinic
- The Service Centre
- Lockers
- IP Zone
- Conference Centre
- Tax refund
- Police Station
- Car rental booths
Bergen Airport has a single passenger terminal, Terminal 1, a helicopter exclusively terminal, Terminal 2, and soon a domestic passenger terminal, Terminal 3. Terminal 1 is a two level terminal, divided as it follows:

- Ground floor
- First floor: The Arrivals Hall
- Second floor: The Departures Hall
Contact Information
Find above several contact information regarding Bergen Airport:

Lost & Found: +47 67 03 15 55

Address:
Flyplassveien 555
Fresland, 5869
NORWAY

Phone: +47 67 03 1555
About Bergen
Bergen, in Norwegian Bjorgvin, is a municipality in the Hordaland county and located on the west coast of Norway, in the peninsula of Bergenshalvoyen. It is the second largest city in Norway after Oslo with a total population of 278,121 inhabitants.
Bergen is known as the city of the seven mountains, since is surrounded by mountains and half of the city is located in the Byfjorden (the city fjord), including some suburbs on nearby islands. It was the capital of Norway since 1830s when it was surpassed by Oslo in terms of habitants.
One of the most interesting places in the city are the remains of the quays, Bryggen, which nowadays is a World Heritage Site.
About culture, an everlasting tradition of the city is the Buekorps. It stands for neighbourhood youth brigades (from 7 to 20 years old) whose activities can vary between physical activity and play to charitable work. They parade with imitation weapons and snare drums throughout the city. Another distinguish feature of Bergen is the Bergensk, the native dialect of Bergen, a variation of Vestnorsk and influenced by Low-German and Danish languages.