Bergen Airport (BGO)
Find the most important information about Bergen Airport: Flights, Departures, Arrivals, Parking, Car Rentals, Hotels near the airport and other information about Bergen Airport, Flesland (BGO). Plan your travel to BGO Airport with the information provided in this guide.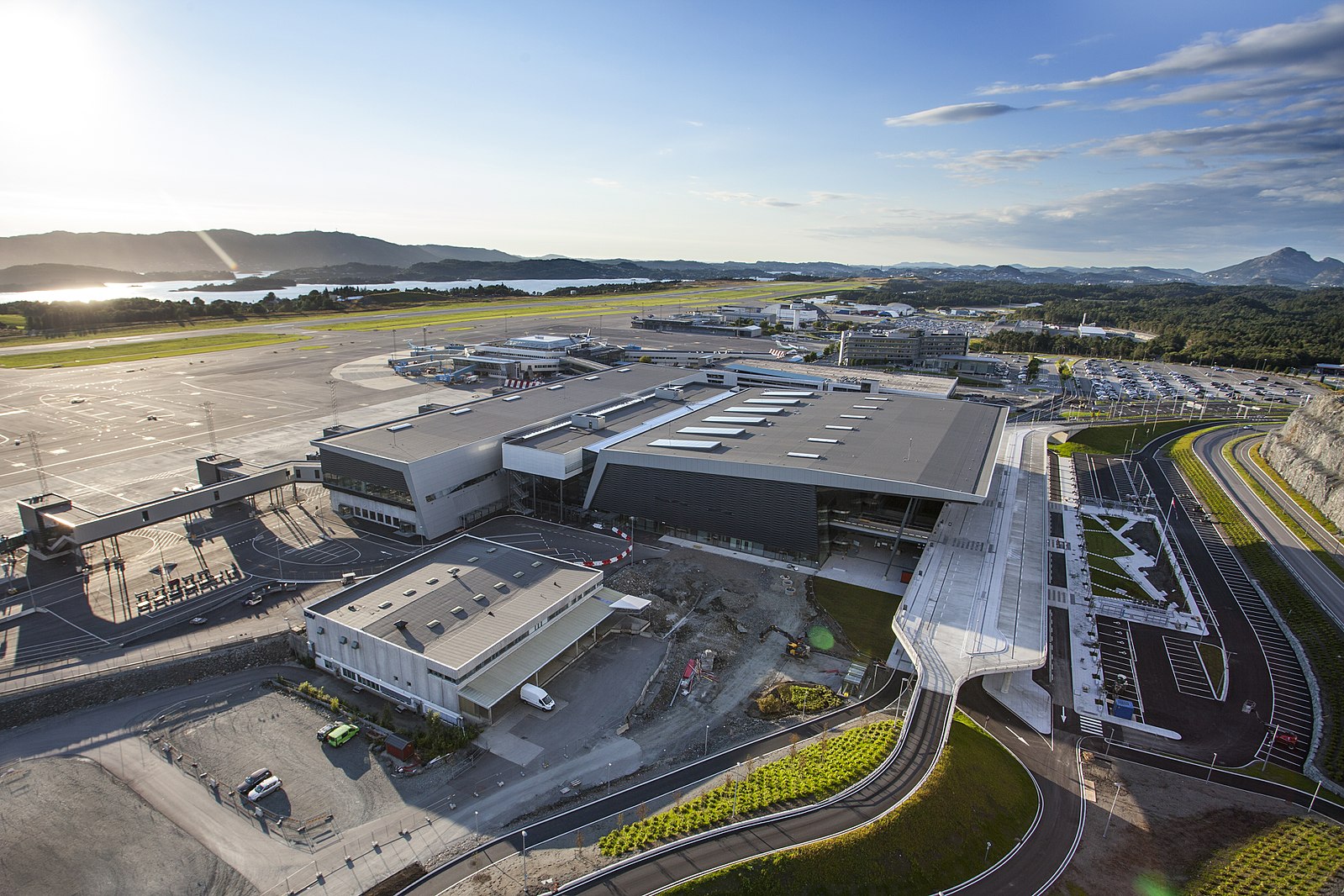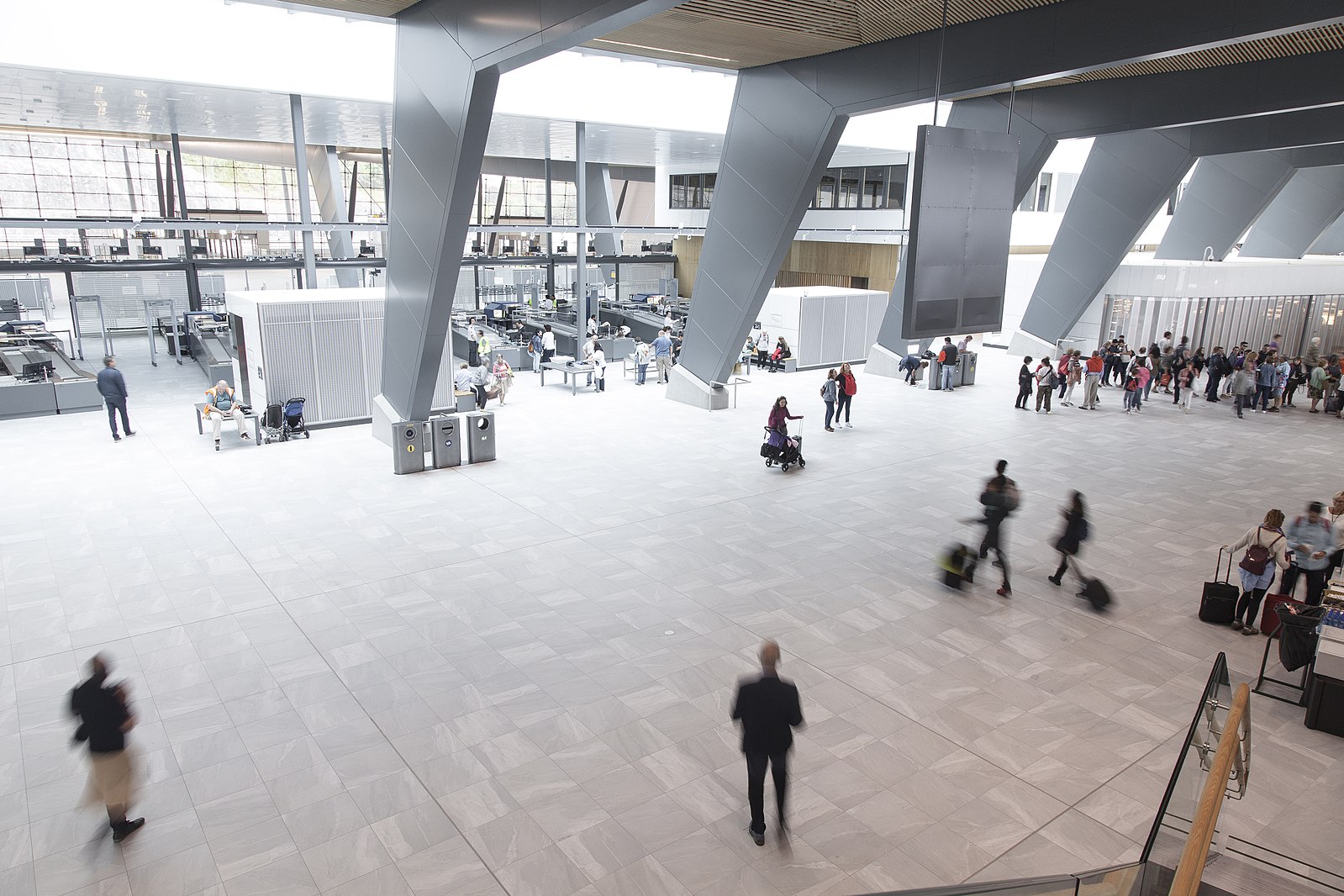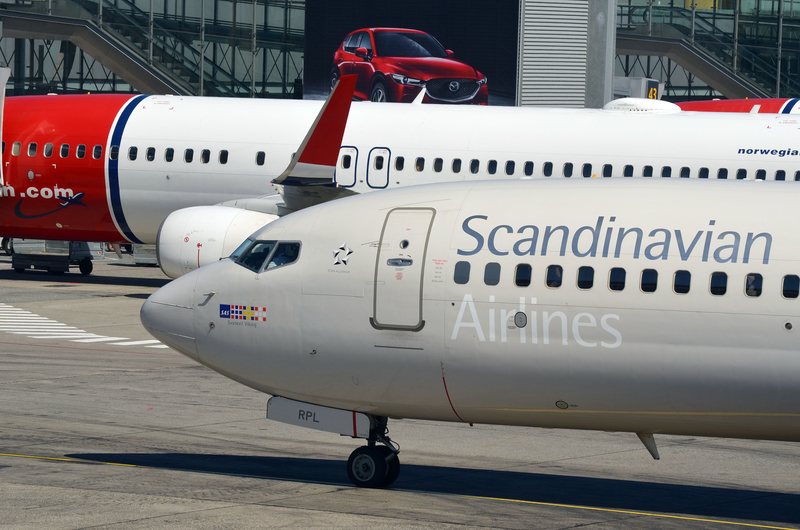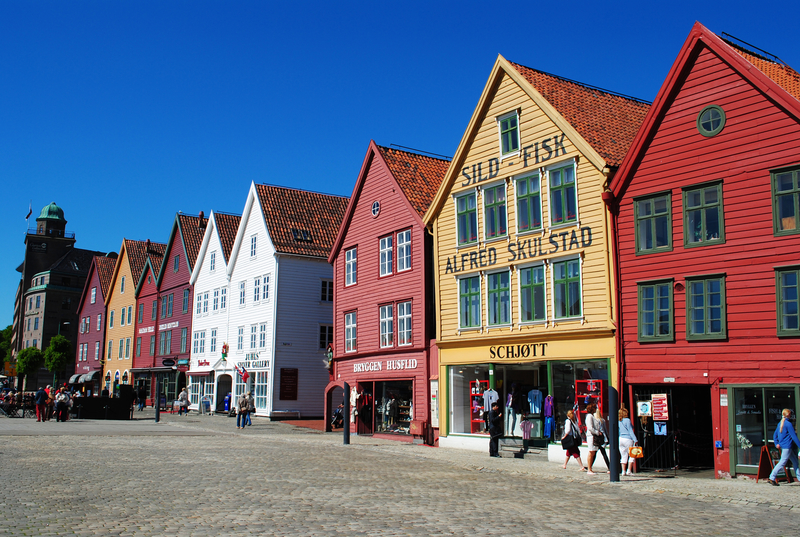 Bergen Airport, Flesland (IATA: BGO, ICAO: ENBR) is the main international airport serving Bergen in Hordaland county, Norway. It is the second busiest airport in Norway after Oslo Airport.
Bergen Airport is located in Flesland, 18 km from Bergen city centre. Bergen Airport is a focus city for Bergen Air Transport, Scandinavian Airlines (SAS), Bristow Norway, CHC Helikopter Service and Widerøe.
Bergen Airport, Flesland handled 6,500,000 passengers in 2019.
During 2020 and due to coronavirus crisis, Bergen Airport registered only 2,5 million passengers.
In 2021, BGO Airport had 3,273,709 passengers.
Bergen Airport has a single passenger terminal.
Bergen Airport offers some of the following services to passengers:

- Currency Exchange
- Lost baggage
- Luggage wrapping
- Toilets
- Smoking allowed areas
- ATMs
- Parenting rooms
- Wheel-chair renting service
About Bergen
Bergen is a municipality located in Hordaland county on the west coast of Norway, in the peninsula of Bergenshalvoyen. It is the second largest city in Norway after Oslo.
It is known as the city of the seven mountains since it is surrounded by mountains and half of the city is located in the Byfjorden (the city fjord), including some suburbs on nearby islands.
One of the most interesting places in the city are the remains of the quays, Bryggen, which is an UNESCO World Heritage Site.
The following means of transport are available at Bergen Airport to the city center:

Bus: Public transport is available at Bergen Airport.
See more information

Taxi: Get to Bergen downtown within 20 minutes by taxi.
See more information

Light Rail: Transfer from Bergen Airport to Byparken (Bergen city centre) within 45 minutes.
See more information

Car hire: Hire a car at Bergen Airport or through our search engine.
See more information
Contact
Address: Flyplassveien 555, Fresland, 5258 Bergen, NORWAY

Phone: +47 67 03 11 00